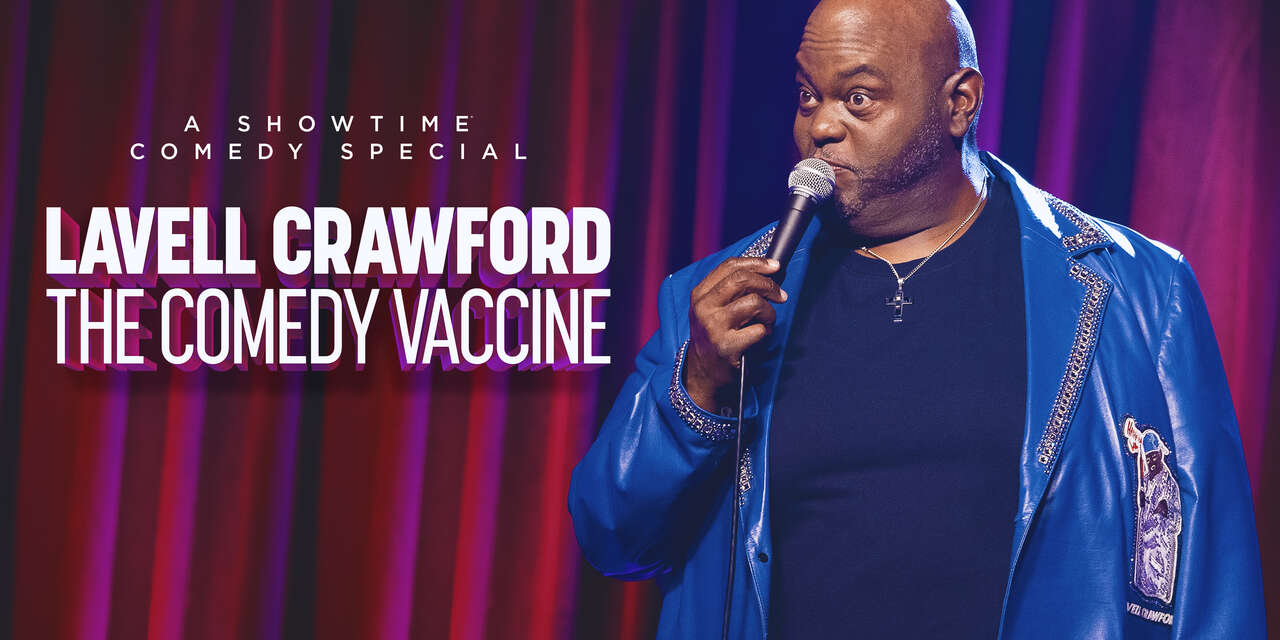 Check out the latest Comedy Special " THE COMEDY VACCINE " on Showtime On Demand!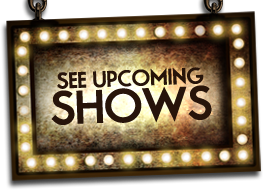 OCT 15-17, STARDOME COMEDY CLUB, BIRMINGHAM, AL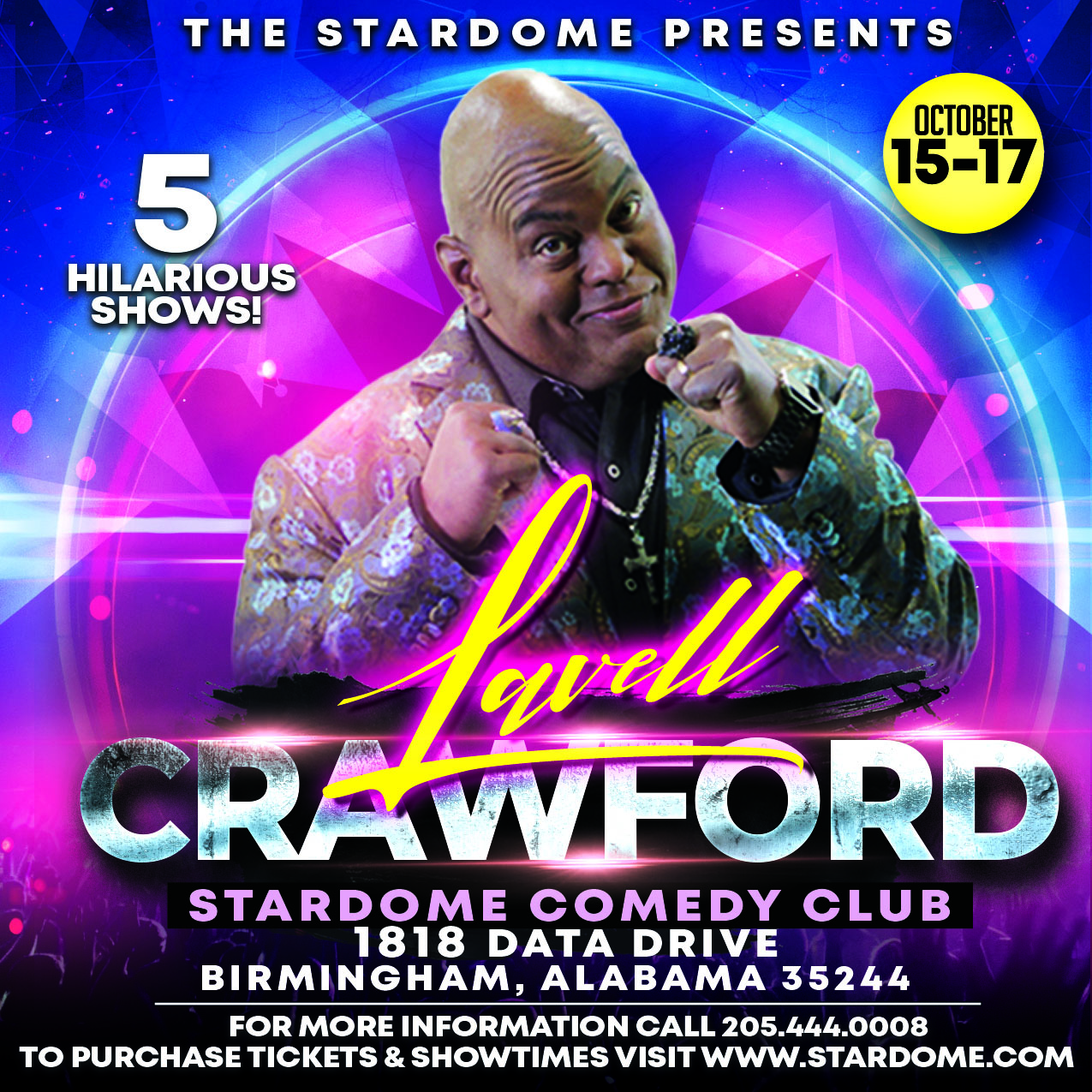 VIRGINIA STATE UNIVERSITY - MULTIPURPOSE CENTER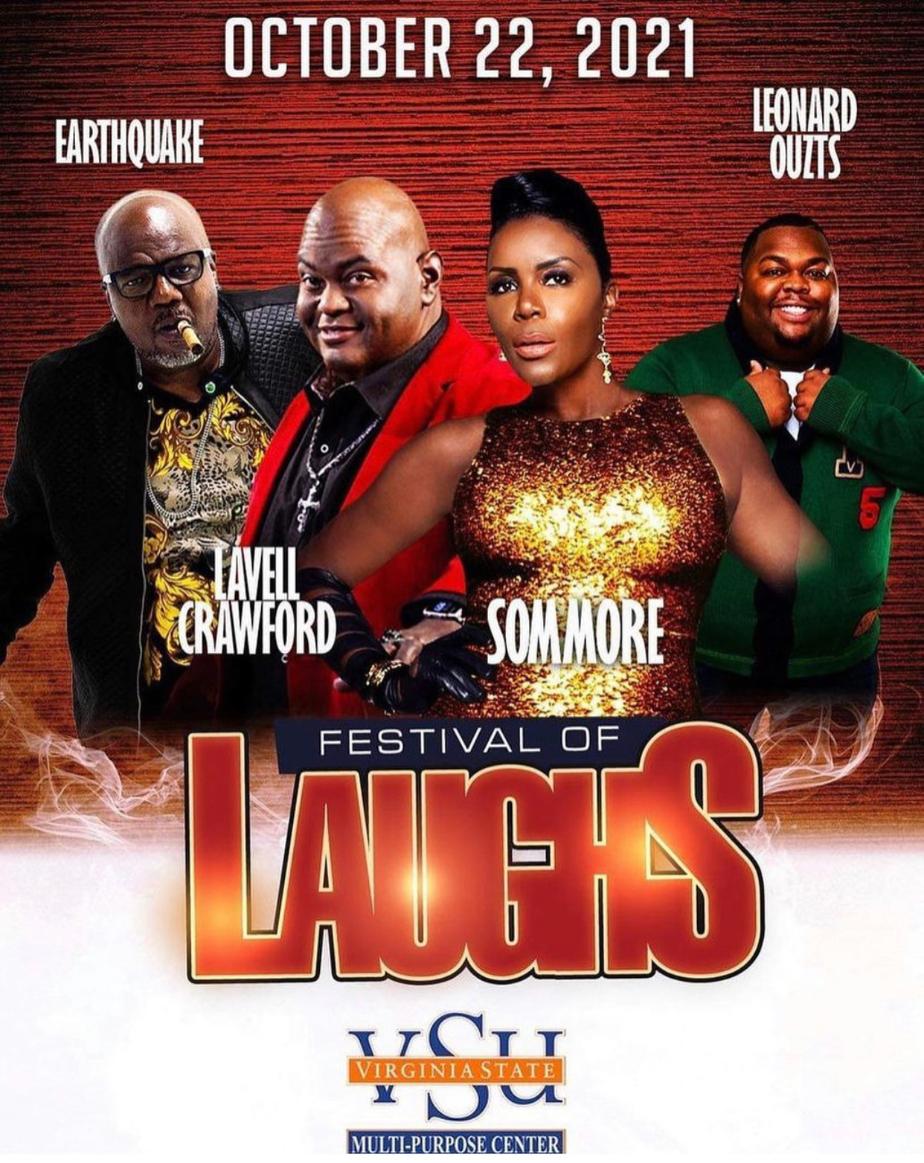 FREEMAN COLISEUM - SAN ANTOINIO, TEXAS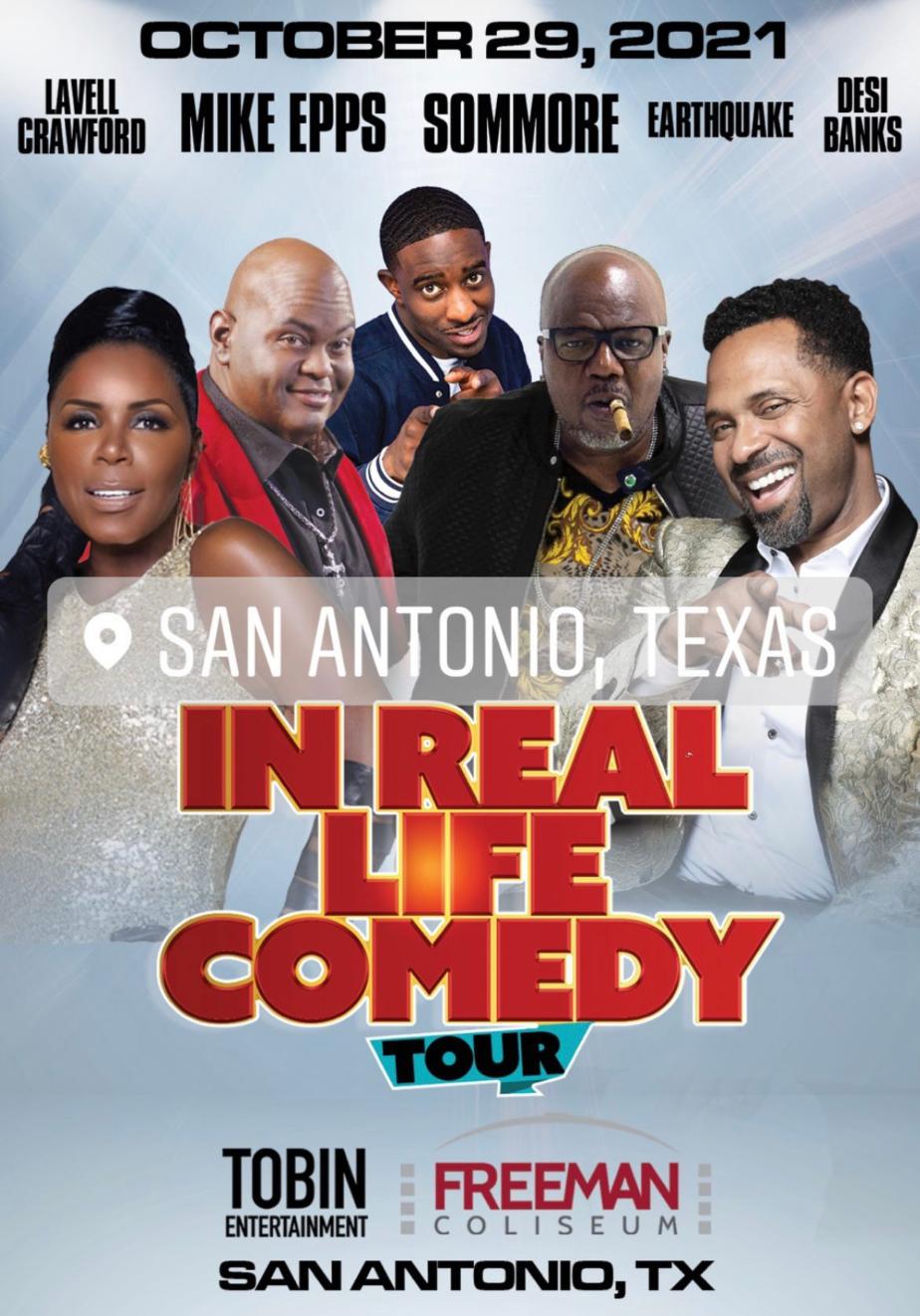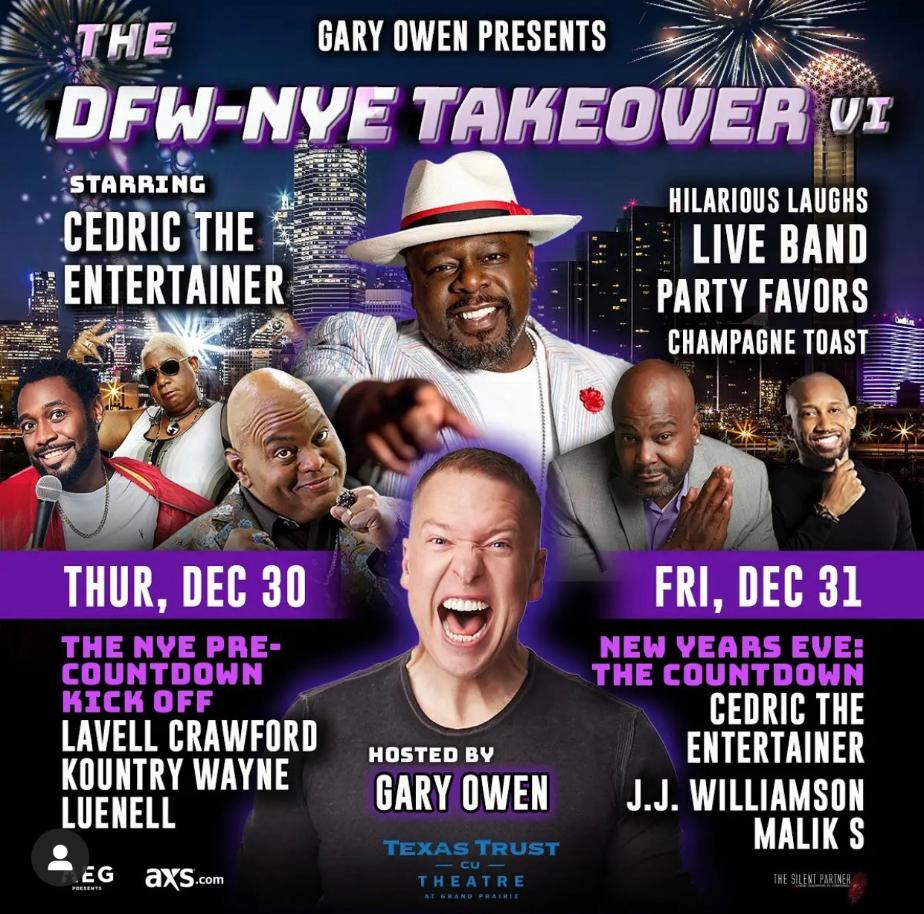 UCOMING SHOWS!! COMING TO A CITY NEAR YOU!
OCTOBER 2021
OCTOBER 1-THE BUSHNELL, HARTFORD, CT
OCTOBER 2 - THE FABOULOUSLY FUNNY TOUR, KEY BANK CENTER, BUFFALO, NY
OCTOBER 8 - FESTIVAL OF LAUGHS, TARGET CENTER, MINNEAPOLIS, MN
OCTOBER 9-10 - ATLANTIC CITY COMEDY FESTIVAL - BOARDWALK HALL - ATLANTIC CITY, NEW JERSEY
OCTOBER 15-17. THE STARDOME COMEDY CLUB, BIRMINGHAM, ALABAMA
OCTOBER 22 - FESTIVAL OF LAUGHS- VIRGINIA STATE UNIVERSITY
OCTOBER 23-MONTGOMERY PERFORMING ARTS CENTER, MONTGOMERY, ALABAMA
OCTOBER 29-FREEMAN COLISEUM, SAN ANTONIO, TEXAS
OCTOBER 30-SIMMONS BANK ARENA, NORTH LITTLE ROCK, ARKANSAS
NOVEMBER 2021
NOVEMBER 5-7, TACOMA COMEDY CLUB, TACOMA, WASHINGTON
NOVEMBER 12-MUNICIPAL AUDITORIUM, SHREVEPORT, LOUISIANA
NOVEMBER 19-21, ONTARIO IMPROV, ONTARIO, CALIFORNIA
DECEMBER 2021
DECEMBER 3-5, LAUGHING GAS COMEDY CLUB, CAPE GIRARDEAU, MO
DECEMBER 9-13, ZANIES COMEDY CLUB, NASHVILLE, TN
DECEMBER 16-19-HELIUM COMEDY CLUB, PHILADELPHIA, PA
DECEMBER 29-BASS CONCERT HALL, UNIVERSITY OF TEXAS AT AUSTIN, AUSTIN, TEXAS
DECEMBER 30-THE THEATER AT GRAND PRARIE . GRAND PRARIE, TEXAS
PURCHASE LAVELL CRAWFORD: COMEDY SCHOOL: GUIDE TO STAND UP TODAY!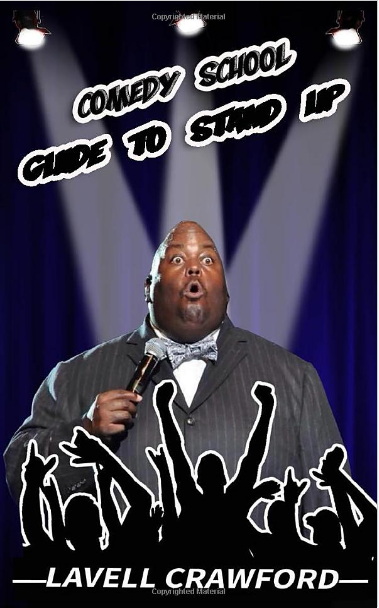 FOLLOW LAVELL ON SOCIAL MEDIA